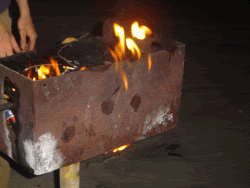 the fire was rollin of the side.. wow!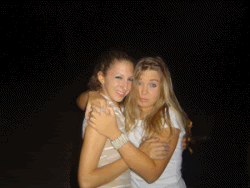 teeny and natts (sobs)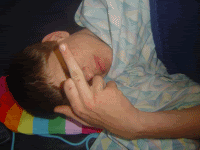 robert trying to get some sleep...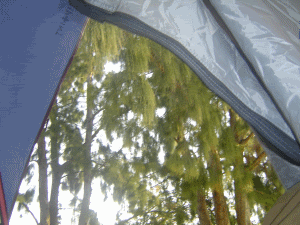 the next day the view out of da tent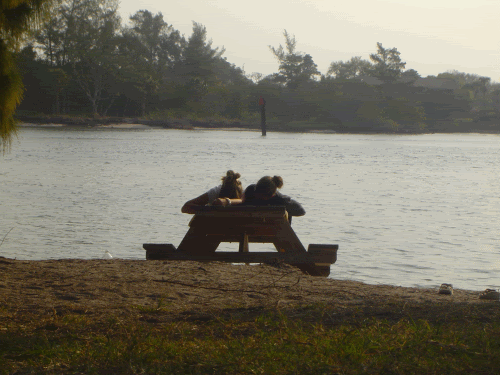 natty and teeny... so early in the morning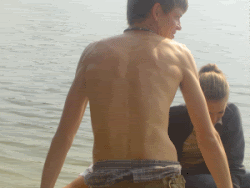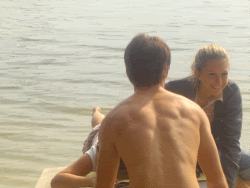 bob and sean were picking up the picnic table..


so sean could ride it.. again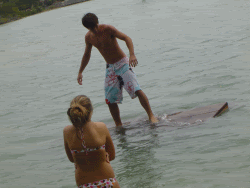 and again... lol



natts and sean (how cute do they look?!)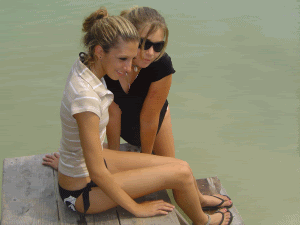 so jelious of these hotteys!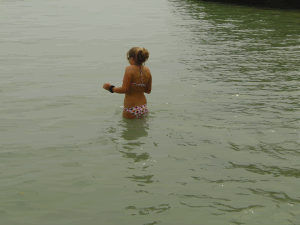 the water was freezing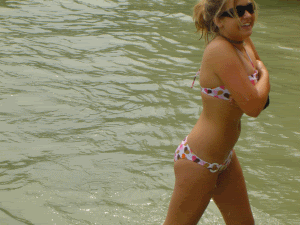 but eve colder to come out...


bob stuck in sand wen he was leaving...
well ok theres no more, w/e im not in the mood anyways comm3nt bitches!